Nordic Spirit nicotine pouches are a modern, tobacco-free and smoke-free nicotine experience you can enjoy anytime, anywhere. They are designed to be used on-the-move — at work, at home, or on public transport — because they're discrete and easy to use.
In this article, we'll walk you through the process of using nicotine pouches. After that, all you need to do is request your free Nordic Spirit sample and you'll be set to experience nicotine the true Nordic way.
LEARN MORE ABOUT NICOTINE POUCHES
Guide to using nicotine pouches - Step by step
Follow these four simple steps, to have the best experience when using nicotine pouches.
Step #1 - Place a pouch under your lip
Twist open the can, take one nicotine pouch and place it under your lip. Its shape allows for a more comfortable fit between the gum and the upper lip (either side). The pouch works just as well if placed under the lower lip, as long as you flatten it against your gum. Once 'parked', the pouch will become unnoticeable, even when you talk or laugh.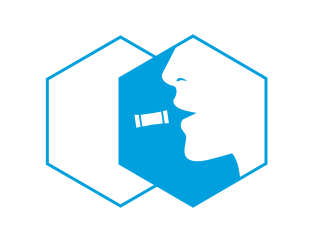 Step #2 – Feel a tingling sensation
You may feel a slight tingling of the gums that comes with nicotine pouch use. This experience is expected and occurs as the nicotine and flavours release from the pouch. For most people, the tingling sensation lasts for 0-15 minutes, after this it stabilizes and you'll enjoy the refreshing nicotine flavour even more.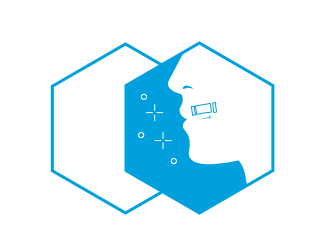 Step #3 - Enjoy the Nordic Spirit experience
Kick back, relax, and enjoy your smoke-free, tobacco-free nicotine experience. Or stay on the move: it makes no difference. You can talk, laugh and even sing, all while using a Nordic Spirit nicotine pouch since it doesn't get in the way. If you're new to nicotine pouches, we recommend you start with keeping it in your mouth for a short period of time (0-15 minutes). Once you are familiar with the pouches you'll want to change how you use them as you can enjoy a fresh nicotine experience that lasts up to an hour.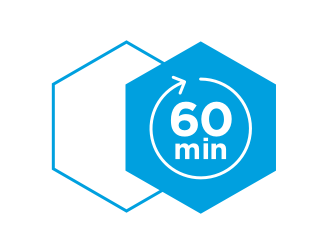 Step #4 - Dispose of nicotine pouches responsibly
After an hour, remove the nicotine pouch from your mouth and dispose of it. The pouch itself is non-recyclable, and you should throw it in general waste. You can store a used pouch in the top lid compartment when a bin is not immediately available. The can is recyclable as it's made from PP (polypropylene), which is accepted in most household recycling (although you should check with your local authorities before recycling). Make sure you remove any used pouches before recycling the can.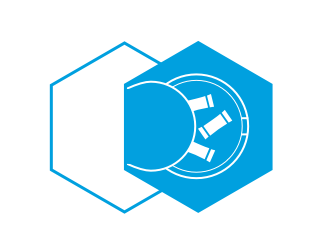 Can I chew on a nicotine pouch?
While some manufacturers encourage gently chewing on nicotine pouches to get them to release more flavour, we advise against that.
Nordic Spirit nicotine pouches are designed to deliver nicotine by absorption. You don't need to suck or chew the pouches.
Find out more about how to use nicotine pouches in our Frequently Asked Questions
Now that you know how to use a nicotine pouch, why not take a look at some of the unique Nordic Spirit flavours? Choose between Watermelon, Spearmint, Mint, Elderflower, Bergamot Wildberry and Mocha, and order your free sample today!