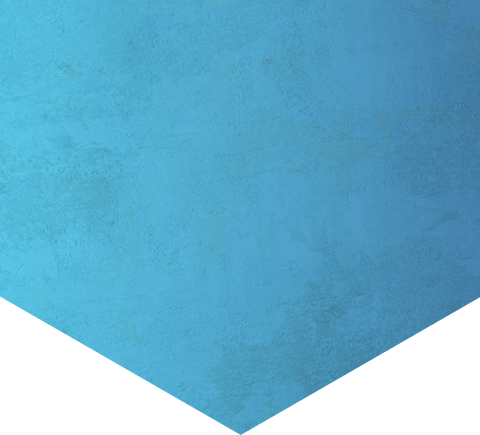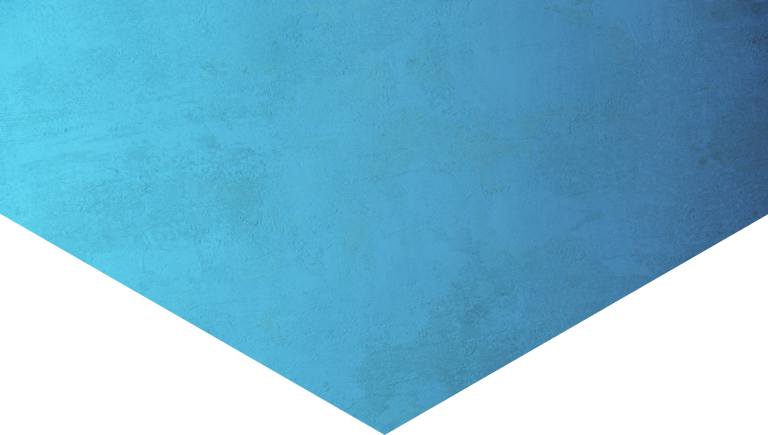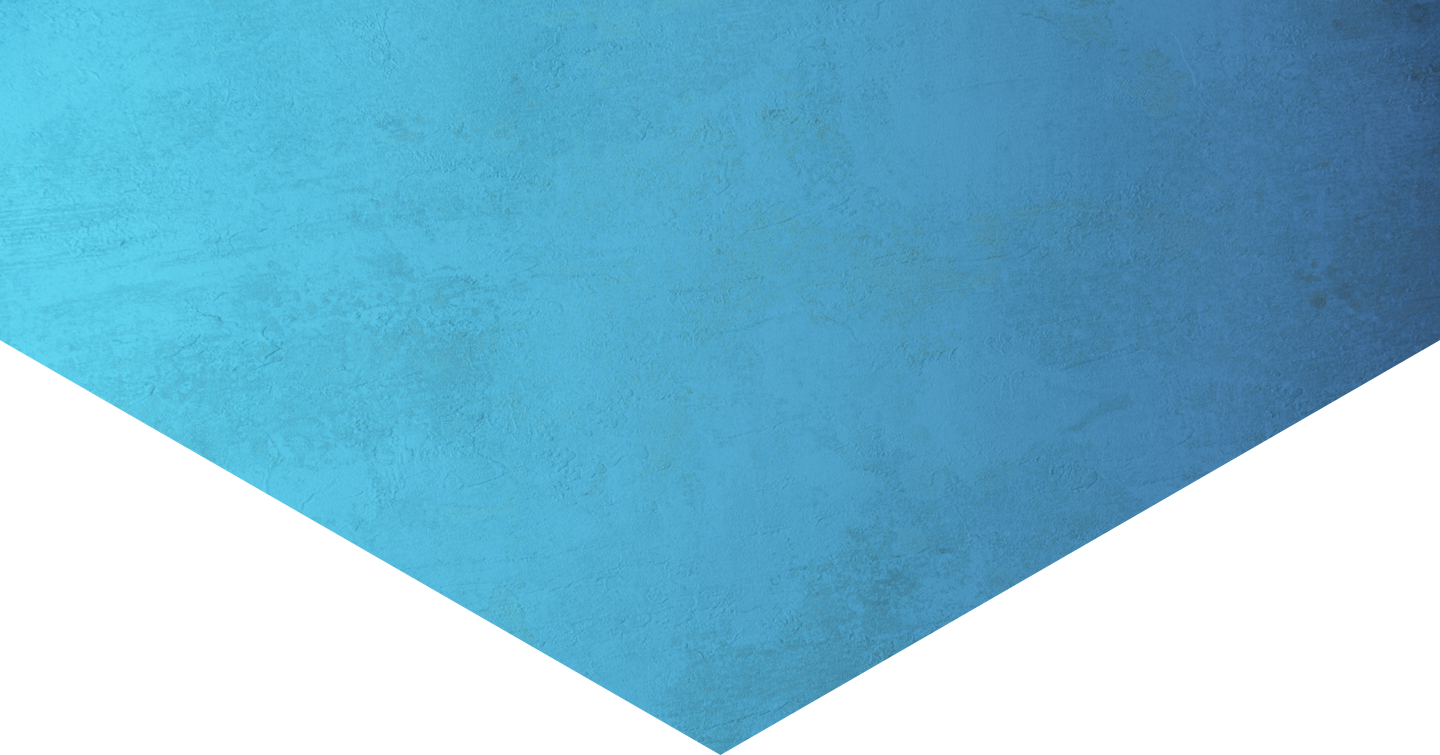 About Nordic Spirit
About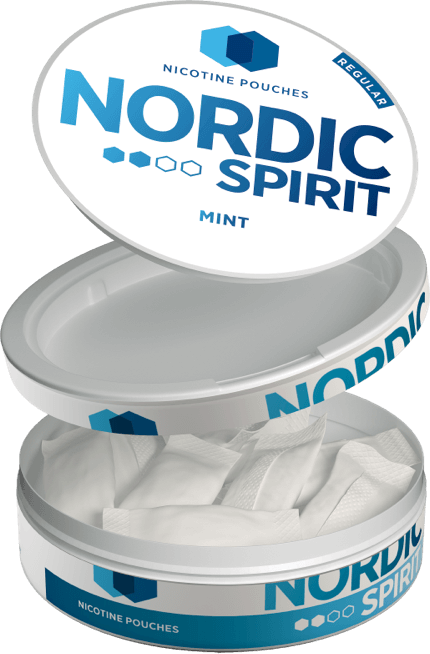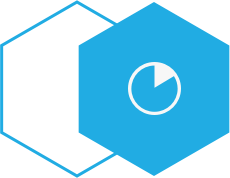 Quick
100% tobacco free, with a steady delivery of nicotine after just a few minutes.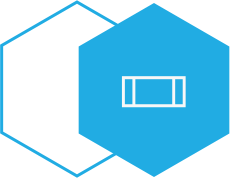 Discreet
The small, soft nicotine pouch fits neatly under your top or bottom lip, letting you enjoy all of life's moments.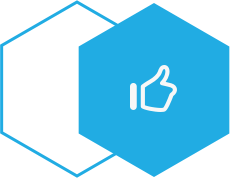 Anytime. Anywhere.
No smoke, no vapour. Enjoy indoors, outdoors, in public spaces and even when travelling.
Nordic Spirit pouches capture the energy of the Nordic landscape.
No matter how busy life gets, never stop what you're doing. Enjoy your nicotine experience whenever, wherever you want.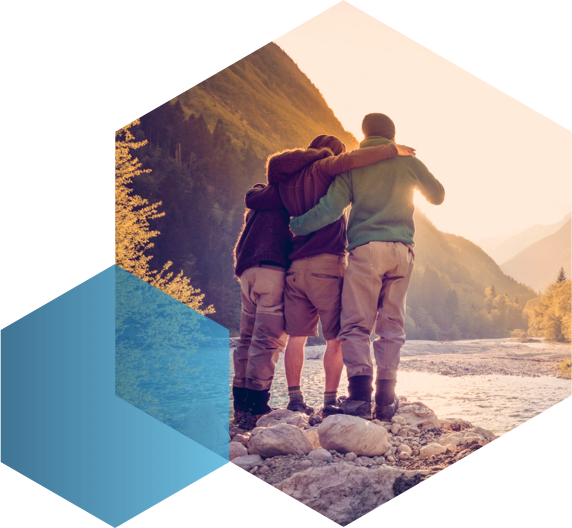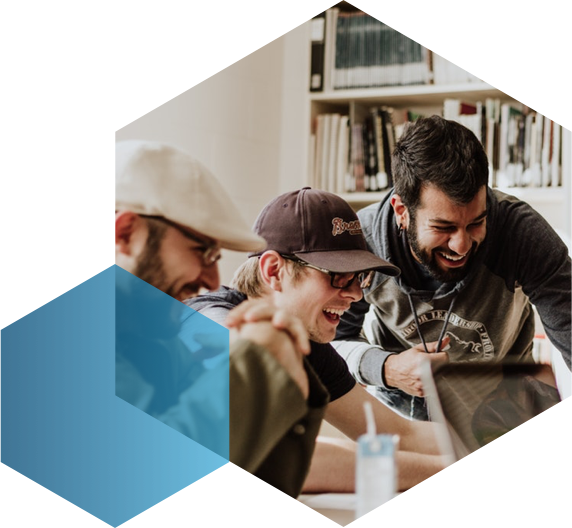 Nordic Spirit is with you.
Whether you are on a long haul flight or stuck in traffic: whether you are still in the office, or hitting the books; whether you are rooting for your team at the stadium, or hanging out with mates - Nordic Spirit is with you.
Nordic Spirit is made from: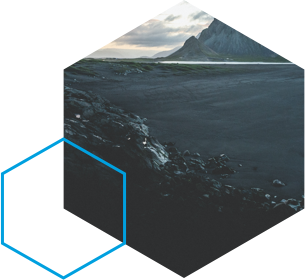 A blend of plant based fibres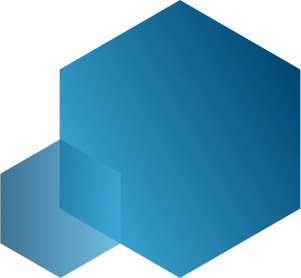 Nicotine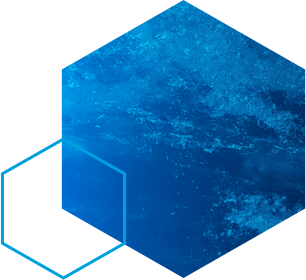 Flavouring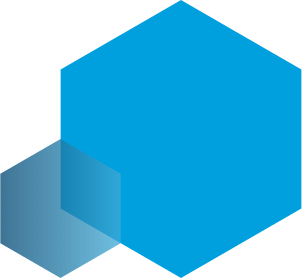 Gum base