HOW IT WORKS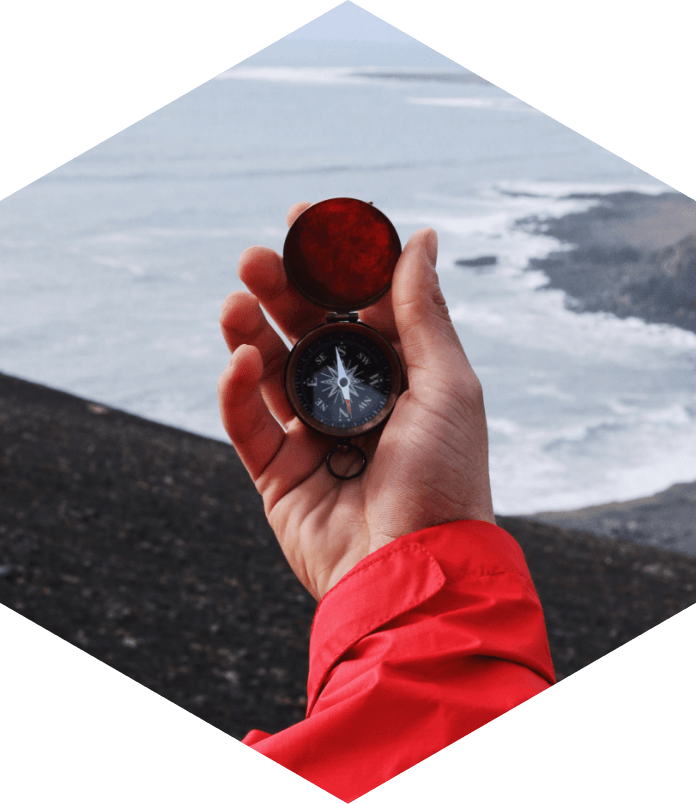 YOUR CLUB64 JOURNEY
Travel Northeast from the UK to 64 degrees latitude and you'll find yourself in our homeland - the inspiration behind CLUB64 and the perfect footing to start your journey.
Upon joining the club you'll instantly get access to a FREE welcome gift and then as you move up through the club tiers: Navigator, Explorer & Adventurer, you'll enjoy tailored monthly rewards, offers and gifts as well as entries into exciting monthly prize draws, exclusive to your status.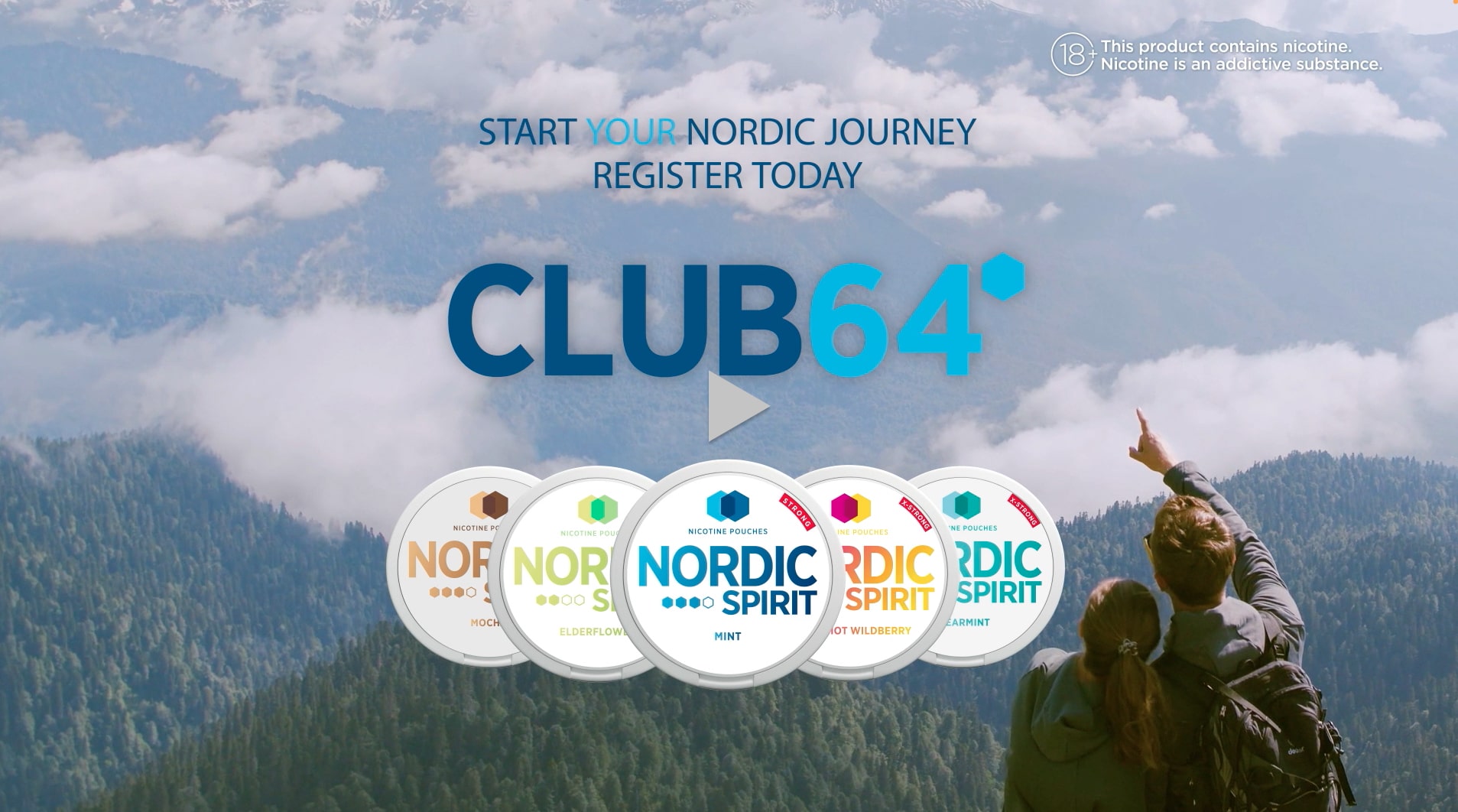 TIERS & REWARDS
CLUB64 has four membership tiers and the benefits and rewards get more exciting as you travel through them: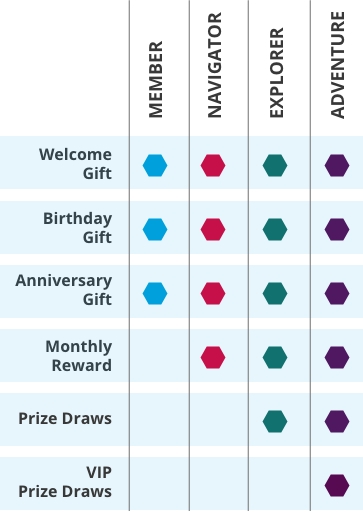 Want to know where you are? Your status and how close you are to moving up to the next tier can be found on your dashboard and on your CLUB64 page.
HOW YOUR CLUB STATUS IS CALCULATED
To progress through the CLUB64 tiers simply buy cans of Nordic Spirit as a 'Transaction' or get involved with the club 'Activities' listed below:
Transactions are defined as: buying cans of Nordic Spirit product from our online shop here. After 365 days these transactions will no longer count.
We'll recognise you for:

Engaging with emails
Visiting your CLUB64 Hub
Claiming rewards
…we'll recognise you MORE for:
Taking part in monthly quizzes, activities and experiences
..and we'll recognise you EVEN MORE for:
Like transactions there is a time of 180 days after which these activities no longer count.
CLUB64 will automatically track all these activities and transactions and keep a total of them – and allocate your status accordingly.
See you there