MULTIBUY
MULTIBUY
MULTIBUY
MULTIBUY
MULTIBUY SAVINGS
Buy any 3 or more cans to get 15% off
Buy any 5 or more cans to get 20% off
Buy any 10 or more cans to get 30% off
*Subject to availability and while stocks last.
Shop Now
MULTIBUY
MULTIBUY
MULTIBUY
THE UK'S No.1 NICOTINE POUCH*

NORDIC SPIRIT OF SWEDEN
The Nordic way to nicotine, 100% tobacco-free.
Try a free sample
*Source: IRi Market Place, Unit Share, Nicotine Pouch Category, Total UK, Aug 2020. For more information or to verify comparison contact Nordic Spirit.
How to experience Nordic Spirit.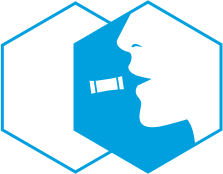 Pop one of the soft, white nicotine pouches under your top or bottom lip. Position the pouch to the side of your lip for a more comfortable fit.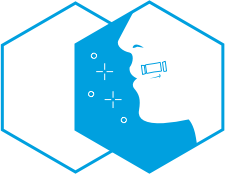 You'll feel a tingling sensation in your mouth. This usually lasts around 15 minutes.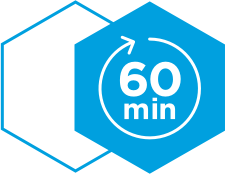 Enjoy a fresh nicotine experience that lasts up to an hour. Use it anytime, anywhere.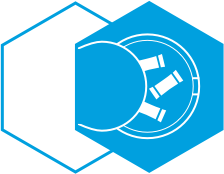 When you're done with your nicotine pouch, dispose of it in the general waste or store in the top of the can until you can do so. The container is widely recycled.
Learn more
Nordic Spirit.
Anytime. Anywhere.
Nordic Spirit nicotine pouches provide a full-strength nicotine experience that's 100% tobacco-free.
Made from a blend of plant-based fibres, flavourings, nicotine and a small amount of gum base, each pouch fits neatly and discreetly under your top or bottom lip. Laugh, talk and even sing, while enjoying a steady delivery of nicotine that lasts up to an hour.
With 20 pouches contained in a convenient, pocket-sized can you can enjoy Nordic Spirit no matter where you are.
Buy now