Mini Nicotine Pouches
MULTIBUY
MULTIBUY
MULTIBUY
MULTIBUY SAVINGS
Buy any 3 or more cans to get 15% off
Buy any 5 or more cans to get 20% off
Buy any 10 or more cans to get 30% off
*Subject to availability and while stocks last.
MULTIBUY
MULTIBUY
MULTIBUY
New Mini Mint lets you enjoy the fresh menthol and peppermint taste of Nordic Spirit in a smaller, more convenient, less noticeable pouch size.
Includes: 20 nicotine pouches.
Soft, white, mini-sized pouches made with plant-based fibre and gum base.​
A blend of Menthol and peppermint flavours.​
3mg of nicotine per pouch, 9mg of nicotine per gram
Multibuy Saving
Mix & match from our full range of flavours and strengths.
15% OFF
Buy 3 or more cans
20% OFF
Buy 5 or more cans
30% OFF
Buy 10 or more cans
Your discount will be added automatically in the checkout.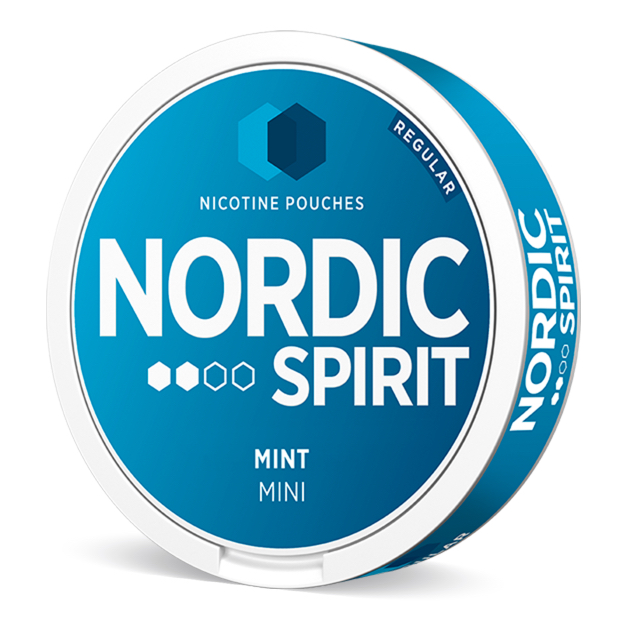 Grab a free sample.
Use the code below at checkout to receive a free can of Nordic Spirit.
COPY
This code can be redeemed one time only.
Read full Terms & Conditions.